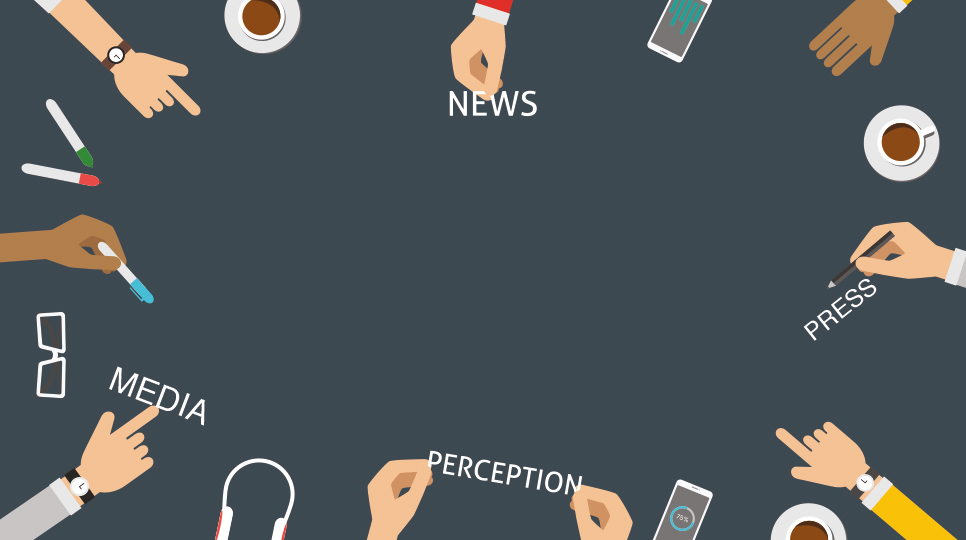 Public Relations Is More Than Media Relations
The only thing that can prepare you for a career in Public Relations is actually working in Public Relations. Professionals from all sorts of backgrounds ranging from English to Economics can work in PR, as it does not require one set of skills. PR encompasses more than just liaising with media and writing press releases (even though that is a big part of the job).
In a single day, a PR professional may write a blog post about new fashion trends, brief a client on the economic state of China before an interview, create a social media strategy, and then orchestrate a photoshoot for a client with the precision of an art director. Then, tomorrow is an entirely different day with new tasks and challenges, and somehow you still have to send out well-crafted pitches to media.
You are responsible for maintaining your client's image and controlling how the media and public will perceive them – they will turn to you for advice and you have to be prepared. The job will sometimes go beyond the job description, but don't be afraid to set boundaries. Beware of the client relationship that morphs from PR to PA. Ultimately, you are hired for garnering media coverage for your client, so make sure to focus your priorities. The client will remember the cover article you achieved more than the awesome company newsletter you wrote for them.