After a glorious British summer many of us are coming back to work feeling relaxed and if we're honest, a little sad that summer is officially over. If you're feeling a little rusty and think you need a refresh to keep your PR skills razor sharp, then we have the list for you. Clearly, it's subjective which of the many PR books out there are the best, but after years of experience, we think we've nailed it.
1. How to Win Friends and Influence People, by Dale Carnegie
Since its first publication in 1937, this book by Dale Carnegie has been referred to as the 'PR Bible'.  His ideas span from the concept that success is 15%  professional knowledge, and 85% in the enthusiasm created through great ideas and leadership. If you're looking for the basics then this is the book for you.  We think every PR professional should read this at least once during their career.
2. Confessions of an Advertising Man, by David Ogilvy
The PR industry shares similar concepts and practices to marketing and advertising so growing your knowledge in these industries will only be a good thing. As founder of Ogilvy & Mathers, one of the most influential agencies in the world, David Ogilvy is an iconic figure in advertising.  Definitely worth a read to hear his wisdom.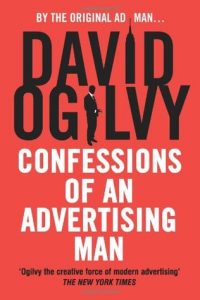 3. Crystallizing Public Opinion, by Edward L. Bernays
This is Bernay's first book, where he explores crowd psychology with psychoanalysis of Sigmund Freud, later developing into the Freud theory. This is a must read for those who want to get down to the nitty-gritty of public opinion management.

4. The Tipping Point: How little things can make a big difference, by Malcolm Gladwell
Gladwell is very inquisitive with his messages, he discusses the concept of virality and how messages and behaviours spread with the power of audiences. This is a great book on the core of communication and the building blocks of PR and marketing.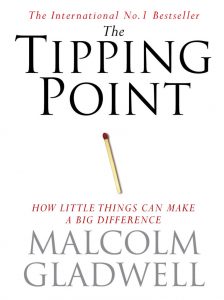 5. Thank you for smoking, by Christopher Buckley
A fantastic novel by Buckley, the storyline of the book is based on a huge tobacco representative who successfully manages to defend and withhold tobacco companies reputations in a falling market; truly clever and intelligent.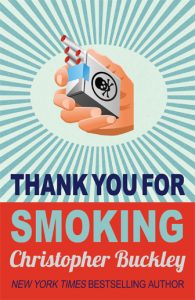 As the digital media explodes, the PR sphere is changing too, it's often easy to forget the raw pillars of PR and concentrate on digital metrics. Although as PR professionals we need to grow with the changing times, the backbones of PR were put in place for a reason, don't forget them.