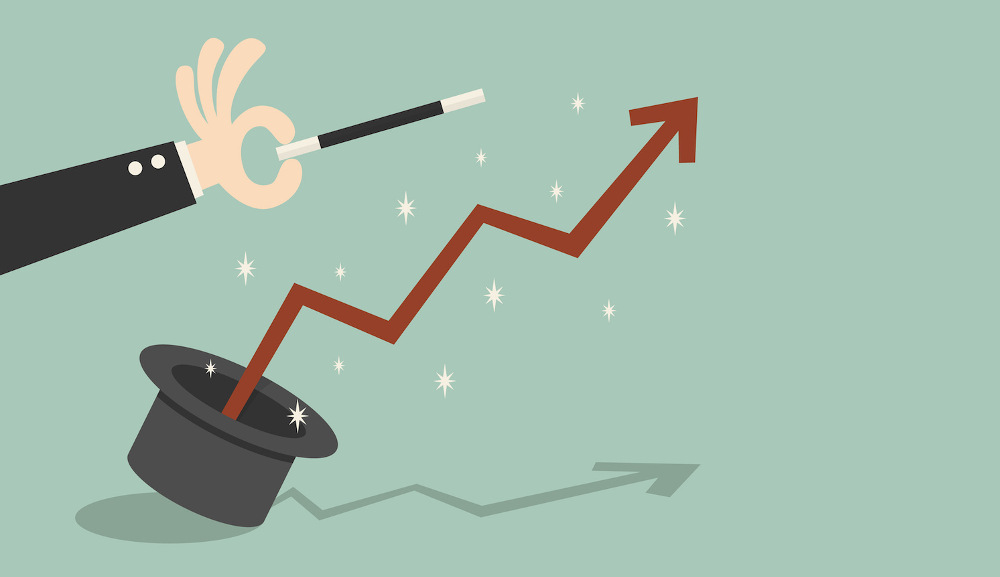 CEO Secrets: Forecasts for 2018
In this article, I would like to  reveal a series of forecasts of strategic interest for corporate CEOS
2018 will be guided by a demand for high-quality experiences that are delivered on both a global and local scale.
There are three main areas that will affect the world of marketing in 2018, namely:
Transparency
Personalisation
Globalisation
Authentic Content
As consumers demand greater transparency, the public will expect brands to be more open about where their products come from and what they stand for.
Marketers that don't concentrate on making their brands bespoke are likely to lose out. According to Accenture, a lack of trust and poor personalization led to 43% of consumers to switch companies in 2016. Other findings from the report show that 43% of consumers are more likely to make purchases with brands that provide personalised experiences.
Finally, marketers must prepare their businesses for an increasingly globalized world which will make for a very different 2018. The EU's protection Data Regulation (GDPR) for example, will prove to be a challenge for those marketers and brand strategists that want to target their prime audience.
The EU's General Protection Data Regulation (GDPR) is likely to handicap many in the industry when it comes out in May. The GDPR gives control back consumers over their personal data and will limit the ability for companies to generate personalised and targeted campaigns. This will affect the members of the EU or any companies operating within the EU.
Globalisation is a central consideration for all marketers, when preparing PR and Marketing strategies for 2018 which warrants a greater international vision with a 'big picture' perspective together with nuances and understandings that apply across continents, cultures, languages and territories.