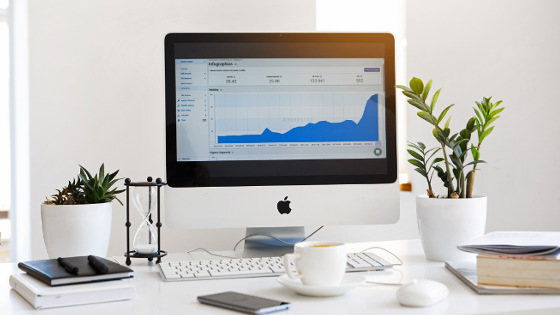 Branding Strategy | Dos and Don'ts
Today our Branding Strategy post we will focus on Do's and Dont's when communicating your brand message. The term "brand" originated as a mark on livestock to identify the owner.
In modern business, the term now represents not only a company's products but its personality and values.
A brand is the window through which the world sees the company.
Brand building warrants more than just a logo and a tagline. A brand is constant experience that the public have with your company.
Due to the increased volume of competition in the consumer markets, consumers demand a relevant and value-driven experience with companies. This demands a lot more work and focus than businesses often realise.
When the branding strategy is devised there are four main areas that need to be thought about, namely:
Packaging and Appearance
Social Media Channels
Advertising
Thought Leadership
Media Coverage
Through visuals, third party endorsement, social media presence and online reputation the public can 'get to know your brand' and start to feel build a relationship and inspire customer loyalty.
When communicating your brand message:
Do:
Communicate the values of your company
Create experiences for your customers that are memorable and positive
Foresee obstacles or issues – negative reactions to your brand, so you can combat any potential problems
Don't:
Talk only about yourself and push sales too aggressively.
Produce products and services that your audience doesn't need or want.
Create negative experiences for customers, nothing damages a brand more than unhappy customers.
These are just some pointers to create a strong brand name with some very important dos and don'ts.
As technology, social media and internet connectivity advances, the speed of communication increases rapidly and in turn the world gets smaller, it has become that much more important for companies to have a defined branding in place before presenting themselves in the market.